The mythical land of the Huichol
Wirikuta is, within the cosmogony of the indigenous Huichol or Wixarika, a sacred land for their culture. It is a territory of approximately 140 hectares, belonging to the Mexican state of San Luis Potosí, in the municipalities of Catorce, Charcas, Matehuala, Villa de Guadalupe, Villa de La Paz, and Villa de Ramos. According to their ancestral beliefs, the world's creation occurred at this site and, since 1998, it is part of the World Network of Sacred Natural Sites of UNESCO.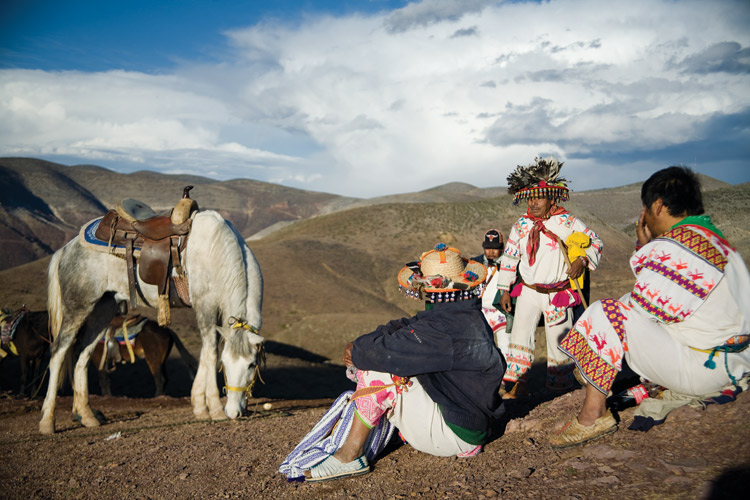 In 2010 the Mexican government sold 22 mining concessions to the Canadian company First Majestic Silver. 60% of the concessions are within the protected natural area, threatening the delicate ecosystem and the ancient culture of the Wixarika people.
The town of Real de Catorce is located in the heart of the mountains. Long ago, this was a mining town with a tunnel access that gave large amounts of silver. Eventually it petered out, until most of the population abandoned it, becoming a ghost town. However, every year the pagan pilgrimage of the Huichol walk many kilometers across shoal de Catorce to gather peyote in this area. They identify the peyote with the spirit of deers, and they travel to the Cerro Quemado to deliver the sacred offerings to their gods.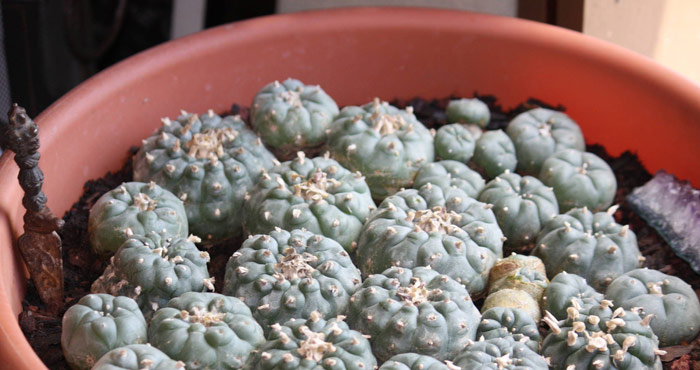 Peyote is a kind of magical and mysterious cactus, with more than five thousand years of existence. It is a plant with mystical properties treasured by the Huichol culture, who act as their guardians. Since the seventies, Real de Catorce became the tourist destination of people around the world looking for a mystic encounter with the spiritual world and revelations about their fate. Currently, many visit this place in search of the famous cactus, which has made the species to be in danger, and pressured the government to censor their irresponsible use.
This cactus, typical of San Luis Desert, is also found in the Chihuahuan Desert and extends to southern Texas. Doctor in Political Sociology, Mauricio Guzman, commented on the peyote that there have been «ideas and fears» for many centuries about its beneficial or harmful properties and, above all prejudice, it should be regarded as an important resource of biocultural heritage of Mexico, and we should take action to prevent its extinction.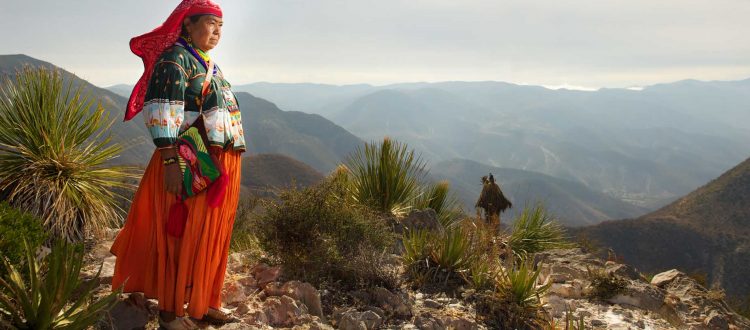 This is a controversial and global debate about the recognition of ancestral cultural values, natural exploitation, and economic development that inevitably entails the destruction and displacement of people whose worldview is opposed to liberal progress.