La Huasteca hides some of the most beautiful natural treasures of Mexico. This time we will present some of the most impressive and beautiful key points of San Luis Potosi, so every traveler knows where to go to cool off and admire the natural wealth of Mexico.
1.Tamasopo
These are some really beautiful natural waterfalls in the state. Its generous surroundings are ideal for camping and enjoying the view. In the municipality of Tamasopo there are several resorts and tourist stops for those who want to cool off, but the natural waterfalls and their respective pools, are the real show of the place.
It is a cave on the ground, which was formed due to a collapse thousands of years ago. This basement is more than 470 meters deep, and to enter it is necessary to go through a mouth of more than 90 meters high and 80 wide. Its name was given because this hole is home to parrots or huahuas, and quilas and swifts. Here you can see a show of hundreds of birds that try to enter their home for the night.
Micos is a beautiful setting of seven waterfalls of different lengths. You may find waterfalls of 20 meters, and 2. Near them are places for rafting, kayaking, and even jumping from waterfalls. The color of the pools is really admirable because, thanks to mineral water and stones, a beautiful crystal blue can be seen.
This is a protected area because of its appointment of a national monument. Despite the belief that several caves is actually one cave is divided into several parts. Among these is the Cueva del Sol, which offers a natural spectacle of lights at dusk. Water Cave houses an underground river 4 kilometers long, which you can navigate.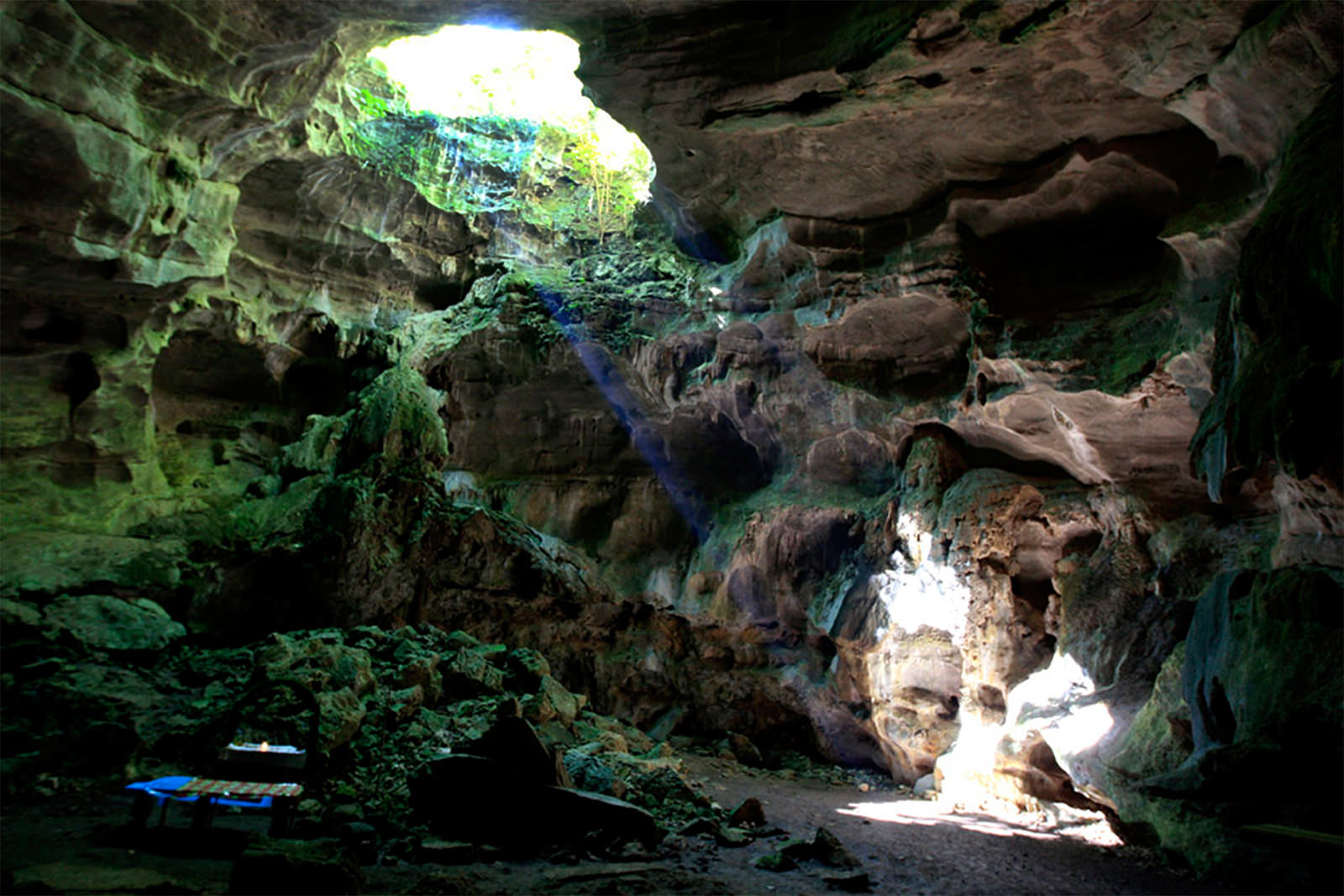 5. Tamul
In the municipality of Aquismón, approximately 40 minutes from Ciudad Valles, this earthly paradise is located. Known as the largest waterfall in the state of San Luis Potosí. Located on the top of the canyon of the Santa Maria River, the waterfall has 300 meters deep and 105 high.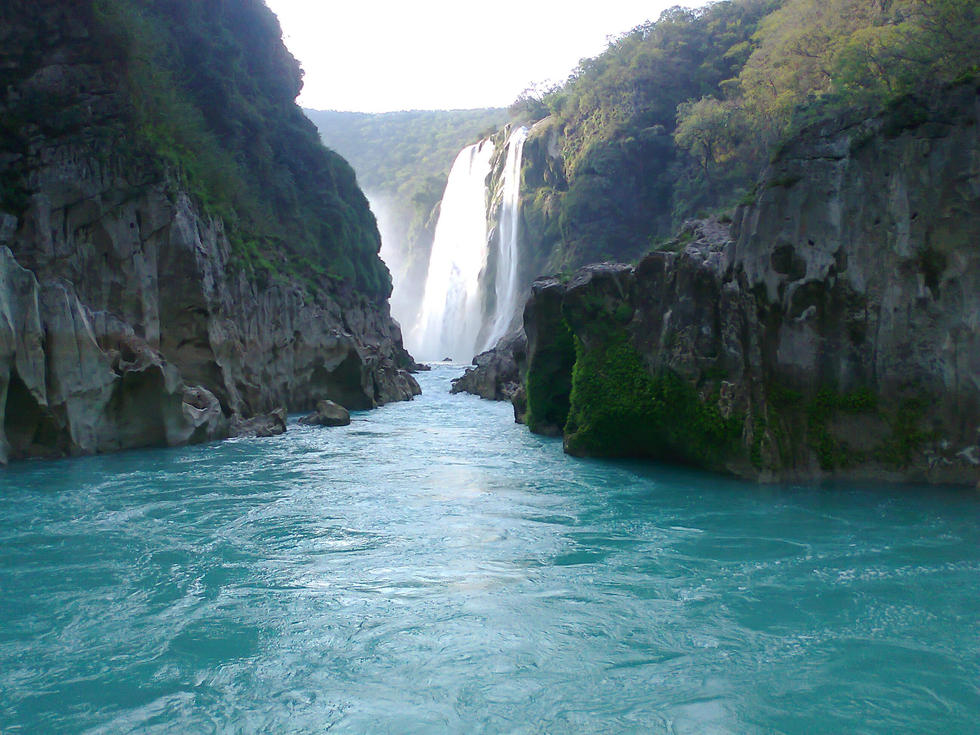 These are just some of the endless sites of importance in San Luis Potosí to the delight of all travelers. It is advisable to travel with a tourists guide to these places, so that you can learn everything about its history and the precautionary measures necessary to have a pleasant journey.